CALL NOW | TEL:07435785117
Monday-Friday 09:00-17:00
Experienced mobile Towbar Technician
568DD37D-FBF3-49AC-8640-4BA1D6BF77BA
87F4B33E-F5AF-4C91-A1D1-E61F68E0BB7B
68390091-D8A7-41A3-A19F-6B1761129628
A7A2697A-B9B4-4679-8DE0-FA000F2F70A0
Welcome to Southern Towbars
your local Expert Mobile Towbar Fitters.
We are a small family run business and pride ourselves on our reputation, fast efficient service, and competitive prices for professionally fitted towbars at the comfort of your home.
We operate a mobile towbar fitting service throughout the south east coast of England, covering areas of Sussex, Surrey, Hampshire, Kent and London.
We supply and fit a wide range of towbars, along with cycle carriers, steps boards and bars from the top leading manufacturers to all makes and models of cars and light commercial vehicles.
All our fitters are fully trained and equipped and we have all the latest tools and electric diagnostic equipment to re-code your vehicle so you can be sure that you are towing safely.
Have one of our expert towbar Sussex fitters fit your towbar at your home or place of work
Amazing new towbars at amazing prices
Why Southern Towbars?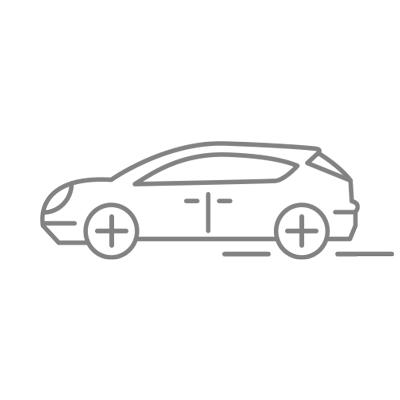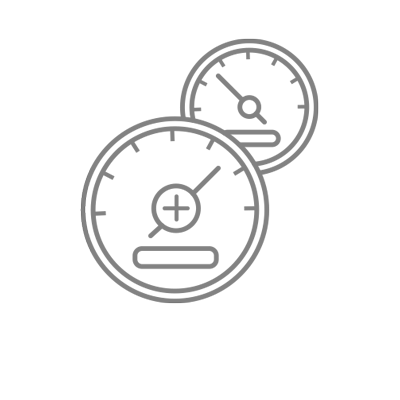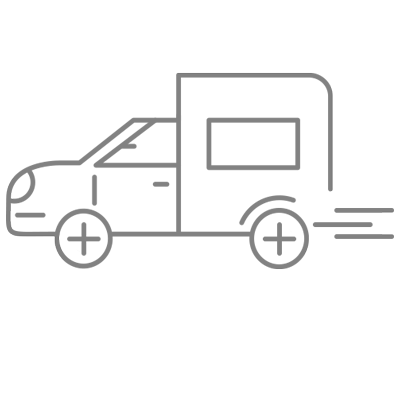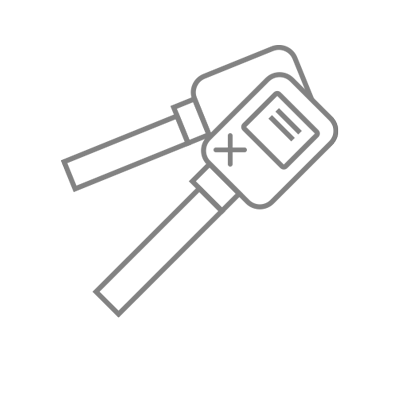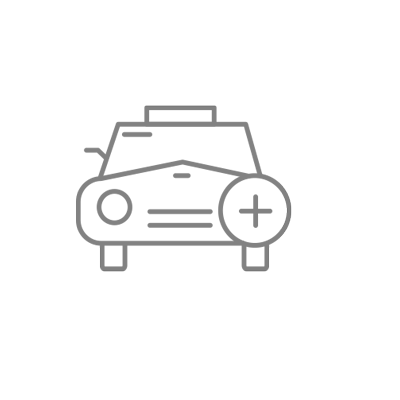 What our customers are saying
We understand that choosing the right company to carry out work for you can be a difficult decision, especially when it comes to work on your car. Here you can see what our customer are saying about us and an
opportunity
for you t share your
opinions
with us through Google. Google is an open, community-based platform for sharing real reviews of experiences online.